About the Agency
About
LBF
Actors
LBF Actors represent compelling, dynamic and motivated actors in television, advertising, film and stills.  We represent all ages, specialise in youth and promote our actors within NZ and internationally.    
The right agent can be an actor's greatest champion, strongest supporter & wisest counsel, which is why we place emphasis on relationships! We always begin the process with a meeting together in the LBF studio to get to know each other, discuss how it all works and see if we're a good fit, followed by a new actors workshop and/or a private one to one acting session in front of camera.  We know our actors abilities & skills so we can provide casting directors with the right people for the right role.  We operate with insight & knowledge!  
LBF Actors provide a range of workshops & privates for our actors.  
The New Actors/Refresher Workshop for 5yrs and up, is fundamental as it gives our new actors basic camera skills & most importantly gives us a clear idea of ability.  For our new actors 18yrs & over we provide an initial private acting session, gaging skills & ability of acting techniques & accents.  Current actors can also attend these workshops as a refresher to recharge & fortify skills and retain a connection between ACTOR & AGENT.  They're held at the beginning of every term.   
Regular 'Acting for Camera' Classes throughout the term in Auckland, for actors wanting to learn accents, develop and refine their craft,  targeting skills & confidence required in camera work and performance.   
Private Acting Sessions are also available. 
LBF Actors are members of the AAANZ (Actors Agents Association of NZ) and work closely with NZ Actors Equity, providing advice, active lobbying and advocacy on behalf of youth actors in the NZ Entertainment Industry.
LBF Actors is committed to providing the industry with an array of extraordinary talent.

Sunday Star Times - There's no business like a kids' acting business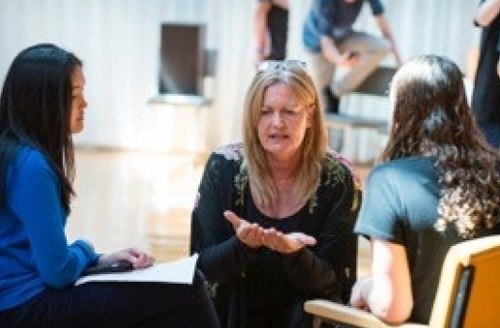 Unlimited Magazine